Dental Intel is the #1 software for managing and growing your practice. Numbers tell a story, and Dental Intel's comprehensive dashboards and reports help you to analyze every aspect of your practice, automate your day, find hidden revenue, fill your schedule, and more.
Don't manage your practice in the dark, let data help guide your decisions. Dental Intel's all-in-one toolkit can help you:
Improve team performance
Improve patient care
Improve practice profitability
Learn how Dental Intel can support your practice: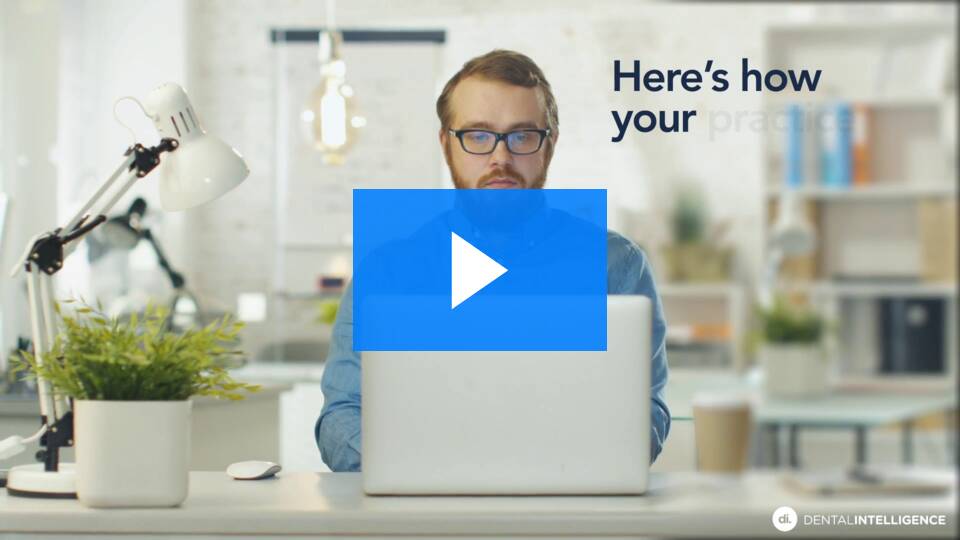 IDS members are eligible for reduced implementation and monthly service fees.